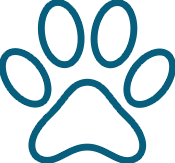 What we do?
Why Join NCPI?
National Companion Pets Institute (NCPI) is an innovative organisation that promotes ethical companion pet treatment and breeding practices. Our goal is to ensure responsible, ethical companion pet treatment, whether it may be a breeding companion or the treatment of your new best friend, if you're dedicated to providing your breeding animals and their offspring with the best care and dedication, then this is the membership for you.
NCPI expect all Registered Breeders keep their facilities to the NCPI standard, which is subject to yearly inspection(s). This ensures that Breeders recommended from our website are regulated and approved so that any new companions have good health and temperament. This also gives new companion owners the assurance and confidence that they need when buying from an NCPI Registered Breeder.
NCPI's website is also jam packed with information for people of all different ages, so whether you're a Registered Breeder, you have a new companion or just a kid that loves animals, we have a variety of different services and information for you.
NCPI Members receive the following:
Recognition for ethical treatment of your companion as a recommended Registered Breeder

Certificates of Registration for all new puppies and kittens sold by our Breeders.

Marketing material.

Access to all website material.

Access to our social media pages 

Special members only offers.

Access to members only events and competitions.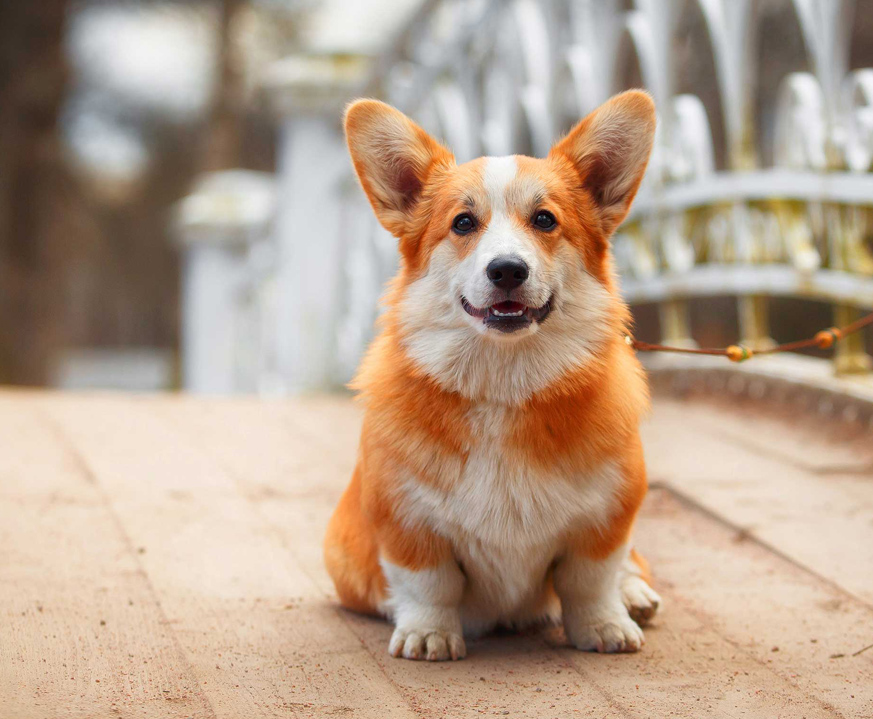 Subscribe to our Newsletter!