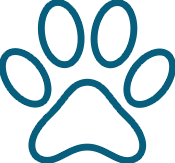 We Serve Those, Who Serve us
Our Service
The first national breeders institute & Stud registry for both Cats & Dogs Supporting Members through guidance, knowledge and where breeding for health and temperament come first.
National Companion Pets Institute (NCPI) love animals and we know you do too, that's why it's our aim to provide you with as much information on pet companionship to get the healthiest and most enriched experience of your pets life. We are an institute of people that believe animals are of immense value and provide life-long memories and experiences that saturate our lives and our families with a camaraderie that no human can provide!
NCPI want to provide fun and exciting ways to care for and thrive on the amazing things your companions do for you. We believe that knowledge is power and want to load you up with as much information as possible to enjoy the lifetime and company of your companion.

View More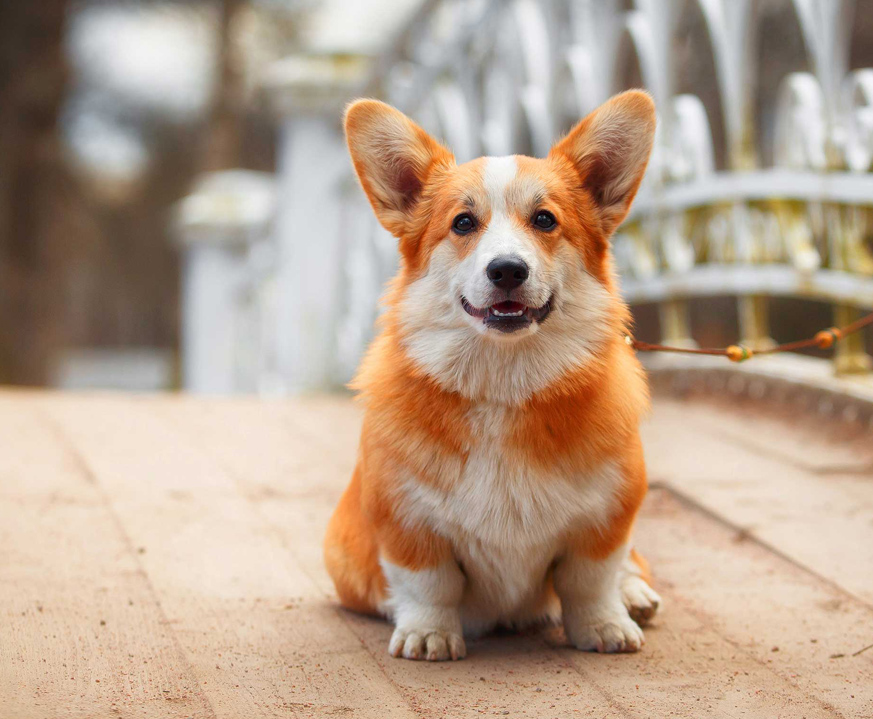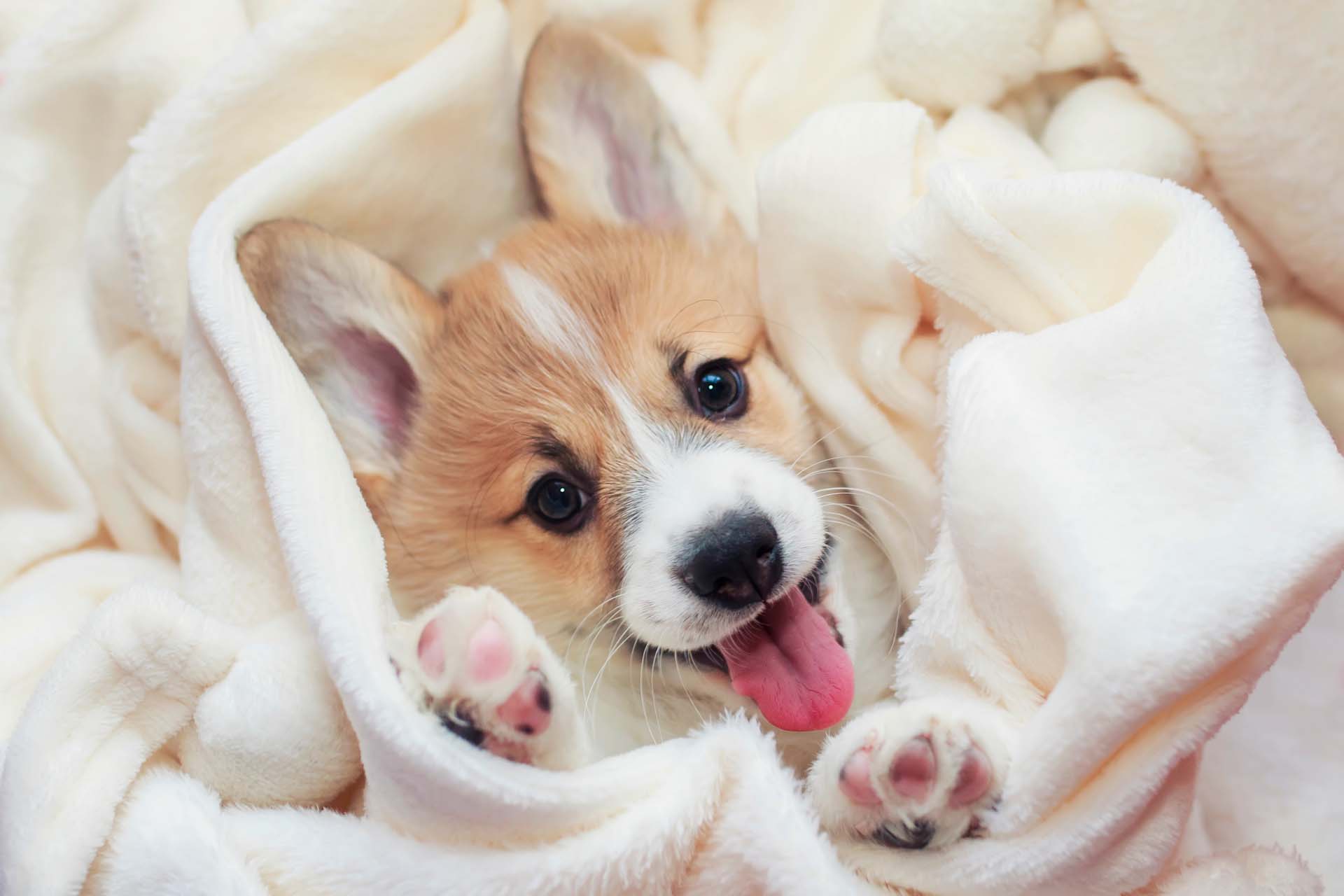 FAQ Question
History & Family Adoption
How do I become a member?
Becoming a member is easy! Click here and select the type of membership you would like to apply for. Please note that all memberships may take up to 5 business days to process.
Do I need to register my breeding animals & litters?
Yes! In order to be a registered breeder with NCPI you will need to register both your breeding animals and any litters they produce with us. Registering your litters & breeding animals with NCPI will give peace of mind to all prospective buyers that you (the breeder) are both legitimate and maintaining happy healthy breeding animals. 
Who can become a member?
Anyone over the age of 18 with a passion and love for animals.
Any person who has been convicted or is currently on under investigation for any animal cruelty offences may not become a member of NCPI.
Subscribe to our Newsletter!