National Companion Pets Institute (NCPI) love animals and we know you do too, that's why it's our aim to provide you with as much information on pet companionship to get the healthiest and most enriched experience of your pets life. We are an institute of people that believe animals are of immense value and provide life-long memories and experiences that saturate our lives and our families with a camaraderie that no human can provide!
NCPI want to provide fun and exciting ways to care for and thrive on the amazing things your companions do for you. We believe that knowledge is power and want to load you up with as much information as possible to enjoy the lifetime and company of your companion, so our Members have full access to information through our website and Facebook / Social Media pages as well as being a part of competitions, rewards, awards, meet-ups and future events.
We stand for the rights and ethical treatment towards animals and have very high standards for those who apply for our Breeders Memberships. We have strict guidelines to ensure that any animals registered to NCPI are thoroughly checked upon application and are subject to inspection at any time to ensure all our little companions are kept to the highest standard with complete regard to the animals health, safety and well-being.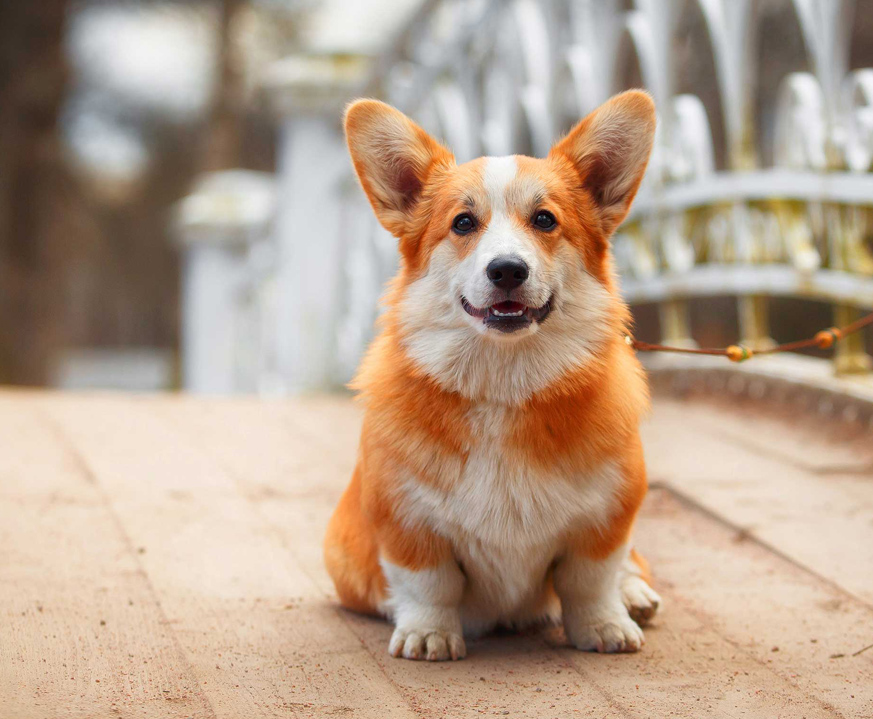 Introduction
What do we do?
We provide memberships and registrations to a community who are dedicated to providing above average responsible and ethical breeding methods and responsible pet ownership.
Our website provides a directory of Breeders and a wealth of information on breeds to ensure you choose the right companion and Breeder for your personal situation. We also have a database for Breeders to access for helpful and handy documents to assist in record keeping, care requirements, checklists etc and an online Store that provides items Breeders may need for the health and care of their future companions.
Our Social Media pages are fully accessible to browse and give updates on news items, member deals and specials, shopping deals, hints and tips, funny memes, competitions, charitable events and giveaways etc.
Little Paws Club – Get some ideas from the Little Paws page to help engage your kids with their companions to get the best out of their furry friends. Kids and pets love to have fun, so go to Kids Club to help your kids interact with their new pal by teaching tricks, spending quite time, walking and exercise schedules, socialisation and even getting the young ones to help clean up the poop!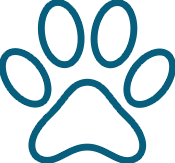 Service to Breeds
Our Services
The first national breeders institute for both Cats & Dogs, supporting members through guidance, knowledge and where breeding for health and temperament come first.
​