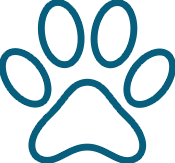 We take the welfare and ethical treatment of all companions very seriously. If you have any concerns regarding a Breeder registered with us or would like to report someone falsely advertising their registration please contact us and we will perform an investigation into these claims. 
On a lighter note, if you have anything positive to add or suggest, please feel free dropping us a line and letting us know your thoughts, we are always keen to hear good feedback and suggestions to make your experience better. 
If you are looking to become a member and have any enquires, please contact us and we will endeavour to answer your questions.
​